We connect with our students on a beautiful 143-acre Saratoga campus in the foothills of the Santa Cruz Mountains, located at the southwest border of Silicon Valley. Here you can expand your mind, develop professional skills, and contemplate ideas that can advance your career. Our graduates are a talented and diverse group who enjoy networking with each other and even collaborate professionally long after they finish their studies.
We continually revise and implement new classes and programs so that you have relevant and sought after skills upon graduating. The economy in Silicon Valley is currently very healthy, and you can take advantage of our program to set you on a promising career track.
Our web design program integrates user experience with designing for mobile platforms. Mobile technology requires web designers to adapt interface solutions for tablet, phones, and emerging wearable technologies. We are constantly adapting our programs to the rapidly changing technologies that influence how we communicate, conduct business, and thrive.
Web professionals analyze user needs to implement Web site content, graphics, performance, and capacity. A web professional may also integrate web sites with other computer applications. Web designers are experts in converting written, graphic, audio, and video components to compatible web formats by using software designed to facilitate the creation of web and multimedia content. Web designers also work with user experience experts and assist in tailoring experiences aimed at marketing and selling products online. Read more at:
http://www.bls.gov/oes/current/oes151134.htm
Student Testimonials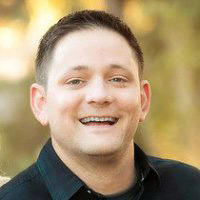 Justin Busa
Co-founder of Fastline Media
www.fastlinemedia.com
Graduate of West Valley College - AA Degree in Web Design
The Digital Media program at West Valley College is designed for professionals who are serious about their future careers. Their offerings of online, evening and daytime classes were convenient and helped me complete my studies in a timely manner. The web design program gave me a solid understanding of skills ranging from graphic design to web coding and helped prepare me for a successful business launch in the Silicon Valley.

Brooke Zhao Peterson
UI Developer/HTML5 Developer
Current company: LG Silicon Valley Lab
Graduate of West Valley College - AA Degree Web Design
I am passionate about creating the best user-experiences and integrating web performance in to all of my solutions. My studies at West Valley College helped me transition into a field that I absolutely love working in. I came to West Valley with advanced degrees and found that the faculty and students in Digital Media were committed and very serious about professional development. My time spent studying in the Digital Media department was the best educational experience of my life!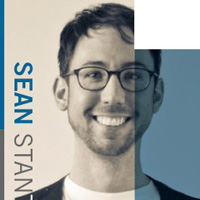 Sean Stanton
Graphic Designer - graduated with a BFA in Graphic Design from San Jose State University
Graduate of West Valley College - AA Degree Web Design
www.seanstanton.com/
I was born in San Jose, California and studied communications until I found my passion for graphic design. My studies in West Valley's Digital Media Department helped me develop the skills and critical thinking that are important for an aspiring designer, and certainly got me focused on what I needed to do in order to get accepted in to one of the best graphic design schools in California. I recently graduated from SJSU with a BFA in Graphic Design, and I love my design career!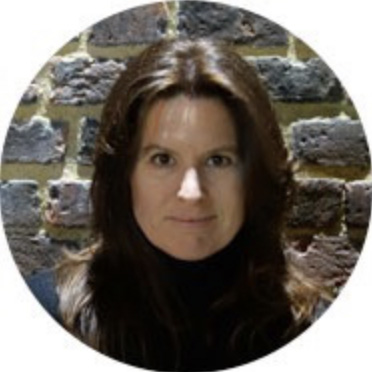 Hally Bowman
Experience Designer
Current company: moo.com
Graduate of West Valley College - AA Degree Web Design
I started my career as an engineer and then sometime later realized that my naturally positive, curious, and collaborative personality would be better suited to a different field. I started taking online classes in West Valley College's Digital Media department and never looked back. I initially gravitated to web coding, but soon realized that the design classes in typography, web design and illustration were most helpful with teaching me how to approach problem solving and build web solutions that were engaging and effective. I kept taking Digital Media classes as I started working, and this made me appreciate the program and faculty even more. You will not find a more committed group of faculty who are dedicated to teaching and mentoring their students.